09.12 / "Gideon's Tale", part of the shortfilm selection Finally a little bit of animation  – curated by the Medienwerkstatt Bethanien – will be screened on the 09.12.2023 during the festival Video Party, at the Museum of Kyoto. Head over here for the full program.
16.10 / Alessandro Maggioni is now part of the team of the Mediainformatic training program at the Lette Verein Berlin, teaching "Interactive installation and networking".

7.03 / The documentation of the project "Analog Metaverse" developed with BADABOOMBERLIN is online.
28.06 / Futurium Berlin has visited BADABOOMBERLIN in the process of creating the installation "Fantastic Mobility", where we unveiled the secrets behind the interactive exhibit.
22.12 / After the summer tour, new dates for the baby concert show have been scheduled in december. This time we will also perform in Hangzhou. Check the IMAGINAria website for schedule and location details.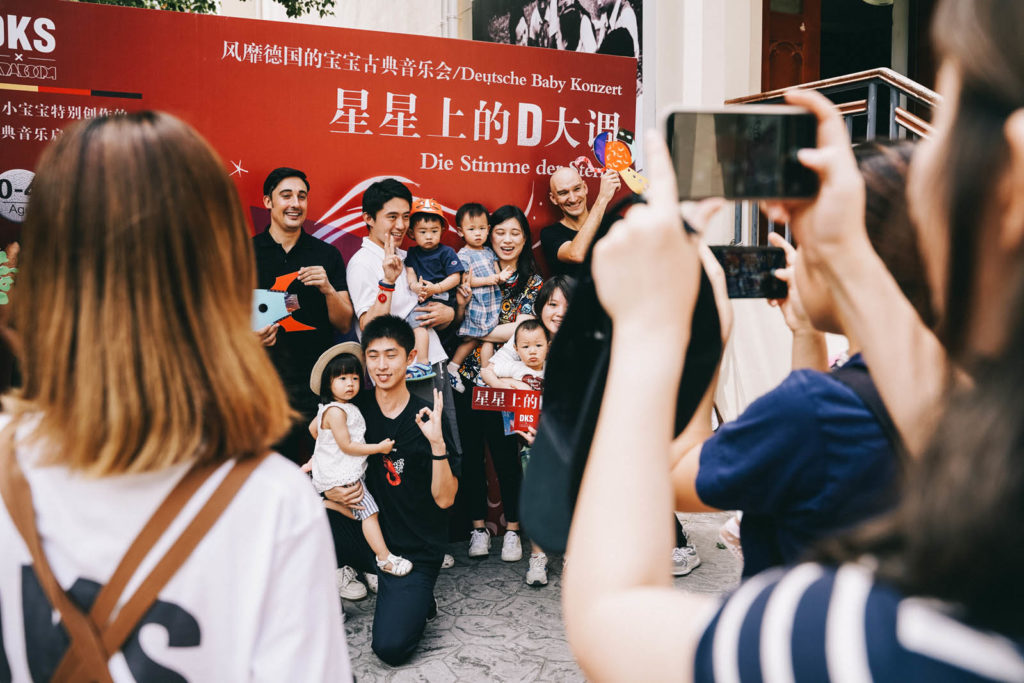 23-25.08 / The premiere and additional 10 shows of "Sound of Stars" are already sold out. Thanks to DKS Shanghai for the amazing work in creating this event. See you in Shanghai!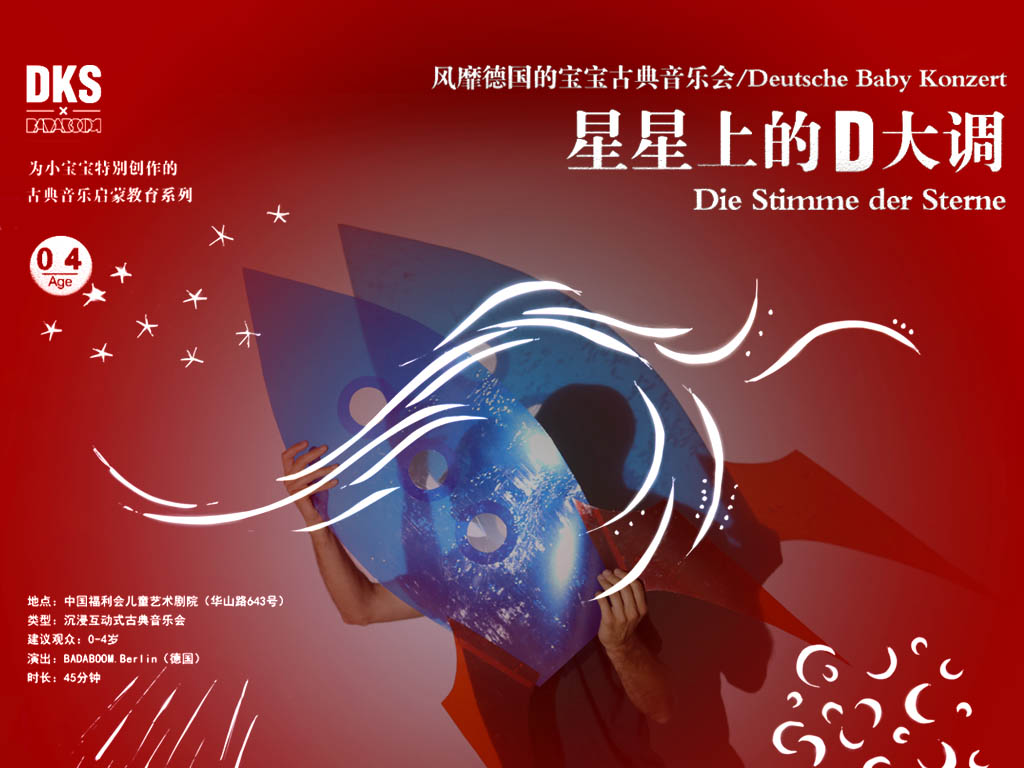 17.06 /  The teaser of "Wilde wilde wesen", as well as the full Tour schedule is now online.