22.03 / Alessandro Maggioni was granted with the research funding #Takeheart from Fonds Darstellende Künste for the project "Ein emotionaler Koffer" (an emotional suitcase). The projects focuses on the research of methods, materials and best practices to support families in the creation of storytelling experiences at home. The development of a free online library of figures, that can be dowloaded, printed or lasercutted is also part of the project.

7.03 / The documentation of the project "Analog Metaverse" developed with BADABOOMBERLIN is online.
27+28.08 / Papir og Pixel (paper & pixel) will premiere on 27. August at the VilleVau in H.C. Andersen Hus, during the H.C. Andersen Festival. Reserve yout tickets, and make sure to stay a little longer to play with the interactive table used in the show.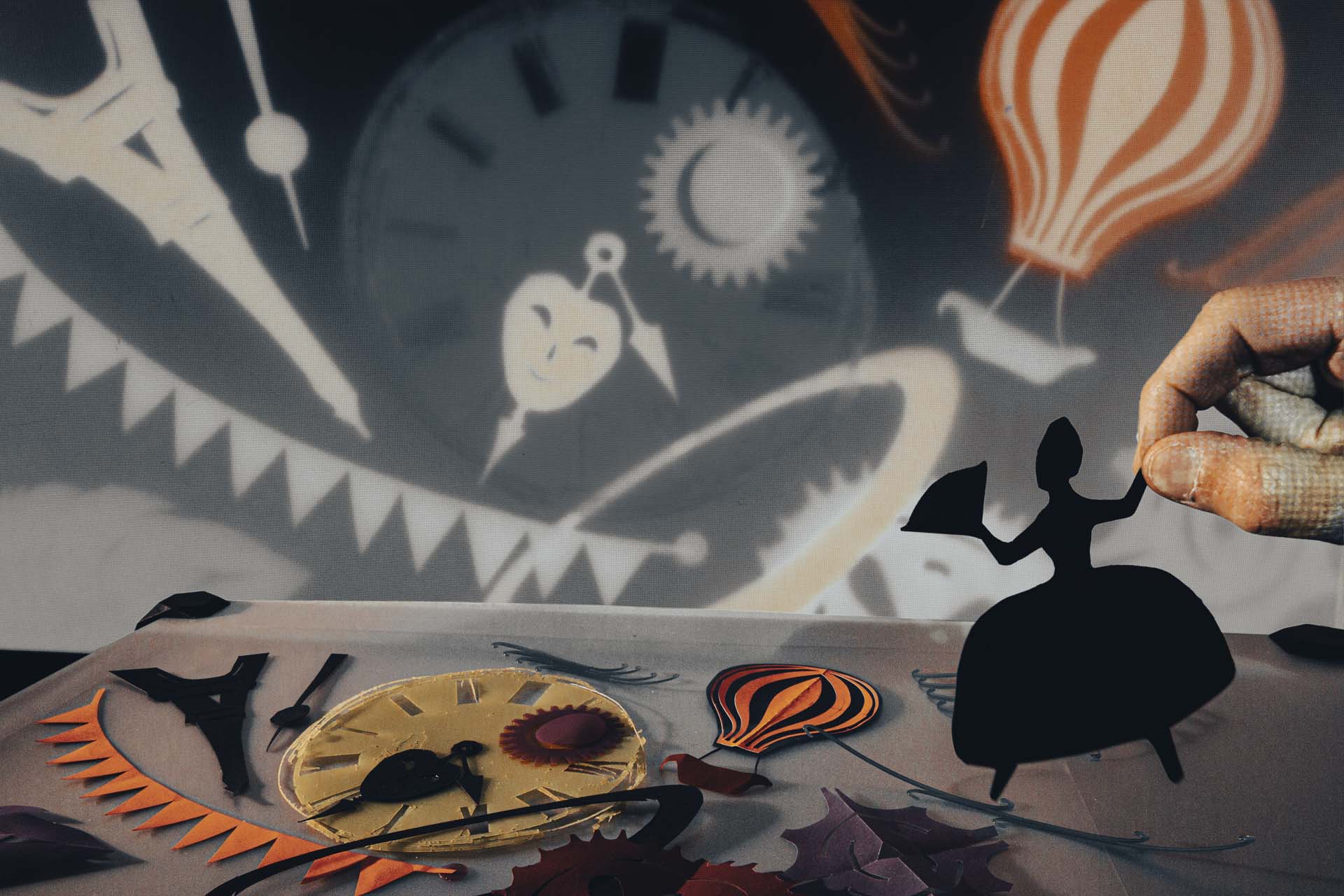 28.06 / Futurium Berlin has visited BADABOOMBERLIN in the process of creating the installation "Fantastic Mobility", where we unveiled the secrets behind the interactive exhibit.
22.12 / After the summer tour, new dates for the baby concert show have been scheduled in december. This time we will also perform in Hangzhou. Check the IMAGINAria website for schedule and location details.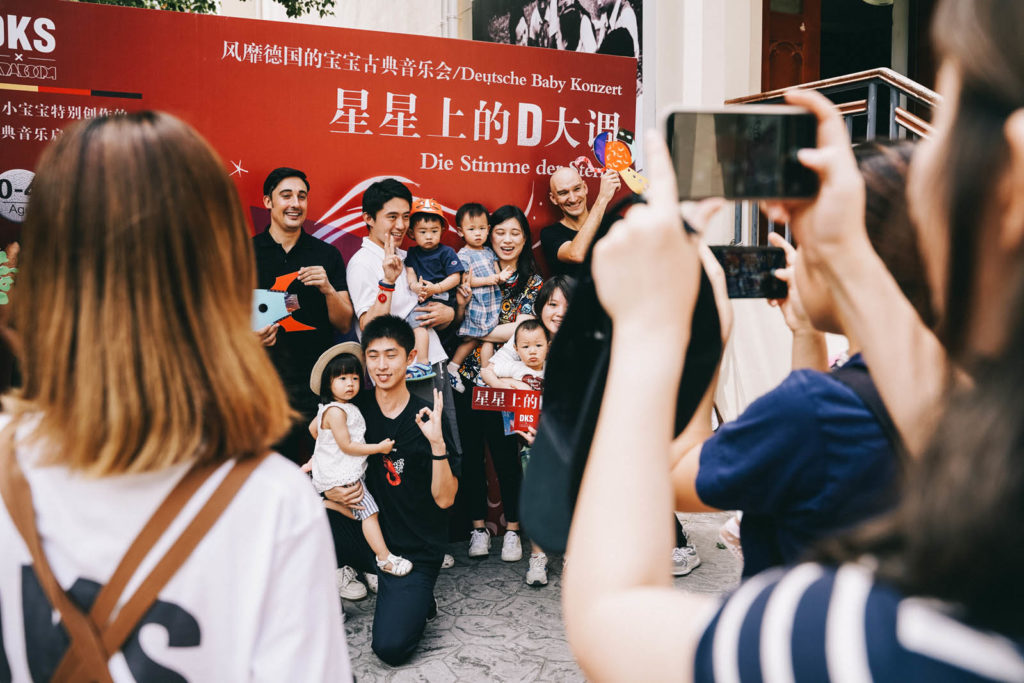 23-25.08 / The premiere and additional 10 shows of "Sound of Stars" are already sold out. Thanks to DKS Shanghai for the amazing work in creating this event. See you in Shanghai!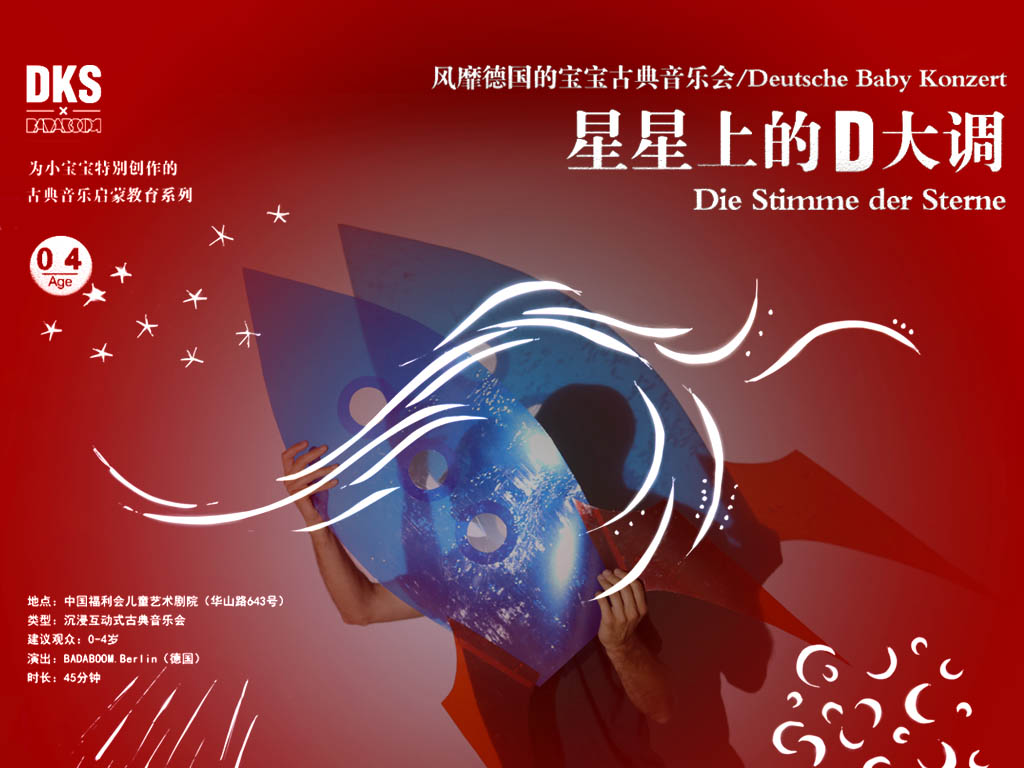 17.06 /  The teaser of "Wilde wilde wesen", as well as the full Tour schedule is now online.